Solutions cover 4G LTE, Device Interoperability, Tactical C2 communications,Tactical Mobile Computing, and Legacy to IP Transport and Migration
Springfield, VA – February 18, 2016 – Cornet Technology, Inc. is excited to announce that it is presenting a number of new solutions at AFCEA West 2016, booth number 1108 at the San Diego Convention Center, February 17-19, 2016.   These new solutions expand the company's capability portfolio to encompass the latest in embedded 3U tactical computing, 4G LTE fixed and mobile base-station technology combined with multi-device interoperability, tactical Ethernet switching, as well as tactical communication terminals that can handle Analog, ISDN, or IP communications.

New Solutions on exhibit at AFCEA West are: 
TVCS OMNI – Compact Voice Communications and Conferencing System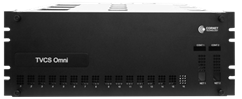 Compliant with JITC IA and interoperability requirements
Handles intercom conferences, 2-party or multi-party conferences consisting of COMSEC equipment, military radios, landline phones, and PBX operations
Provides operators with connectivity to phones, PSTN lines, radios, and cryptos
STINN LTEcp – Command Post: Maritime, Fixed, and Mobile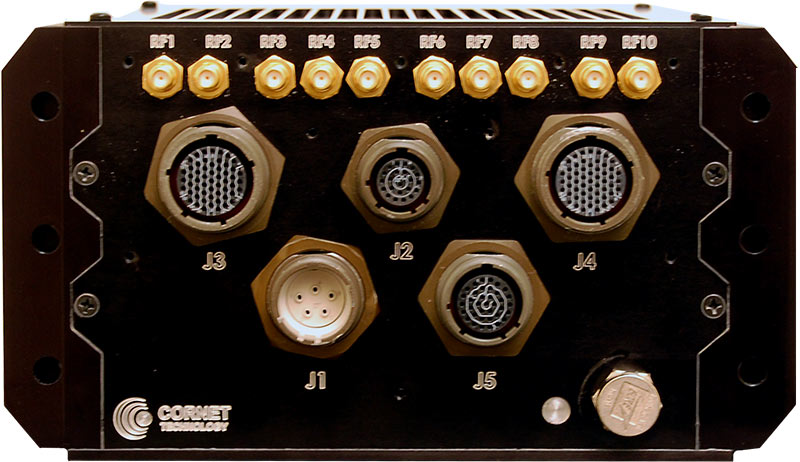 Combines conferencing, any-to-any connectivity including radio cross banding, and LTE for the last mile 
All LTE  frequency bands supported
Integrated video streaming service with LTE base station provides coalition and joint partners with integrated LTE interoperability, radio bridging, and cross banding as well as LTE interoperability among disparate radio nets
CT-5200 – Communications Terminal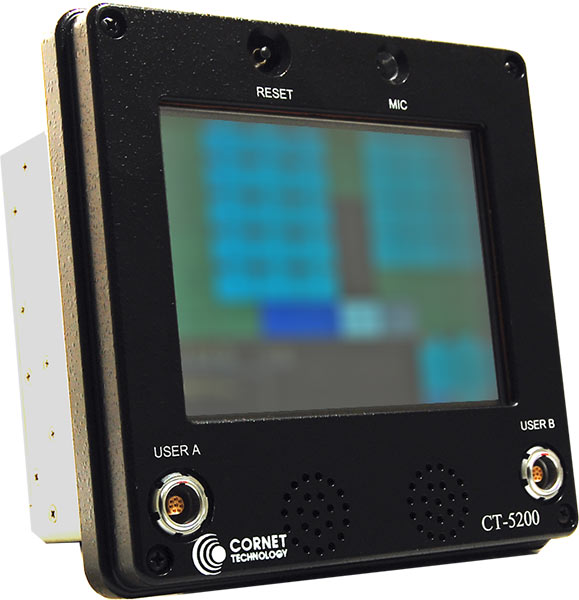 Handles Analog, ISDN, and IP calls for Maritime applications
COTS, programmable, integrated communications terminal
Supports multiple secure/non-secure voice communications:  tactical intercom, radio communications, public announcements, and casualty reporting
Salient – Rugged Tactical Computer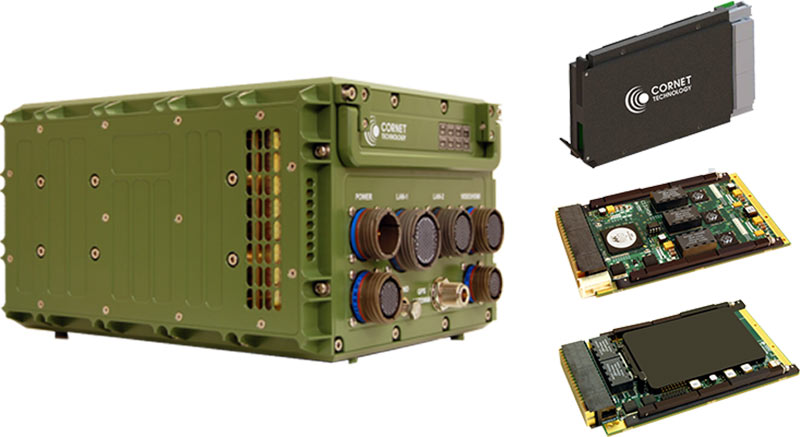 Build to suit chassis
3U VPX unit offers 6 internal card slots that can be populated as necessary with:
i7 Quad Core single board computer
GigE Ethernet switch
Combo card with storage and I/O with GPS
Others as required such as Video Streaming Servers
CS-Commander – Command Post Operator Console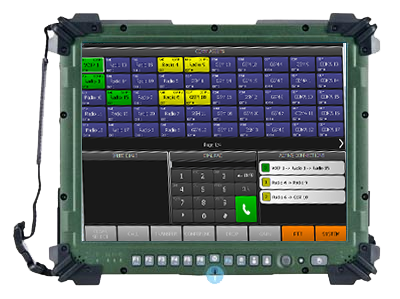 Set-up and make two-part calls, multi-party conferences among radios, smartphones, landlines, satellite phones
Video receive, transmit, review
Simple touch and call graphical interface requiring virtually no training (Finger on glass or PTT)
All products are available for order.